The Cotton-Silk Collection
Explore the delightful world of our premium, luxurious cotton-silk blend, new for this season.
Olivia von Halle creates the ultimate resort wear wardrobe, uniquely crafted with GOTS-certified organic cotton yarn, in timeless styles and dazzling prints. Olivia von Halle's high summer premium cotton-silk offering goes beyond the fabric, delivering a typically luxurious and elegant reinvention of the cotton pyjama. Olivia von Halle remakes the cotton pyjama, marrying the opulence of silk with the richness of premium cotton, to create a modern essential for every luxury leisurewear wardrobe.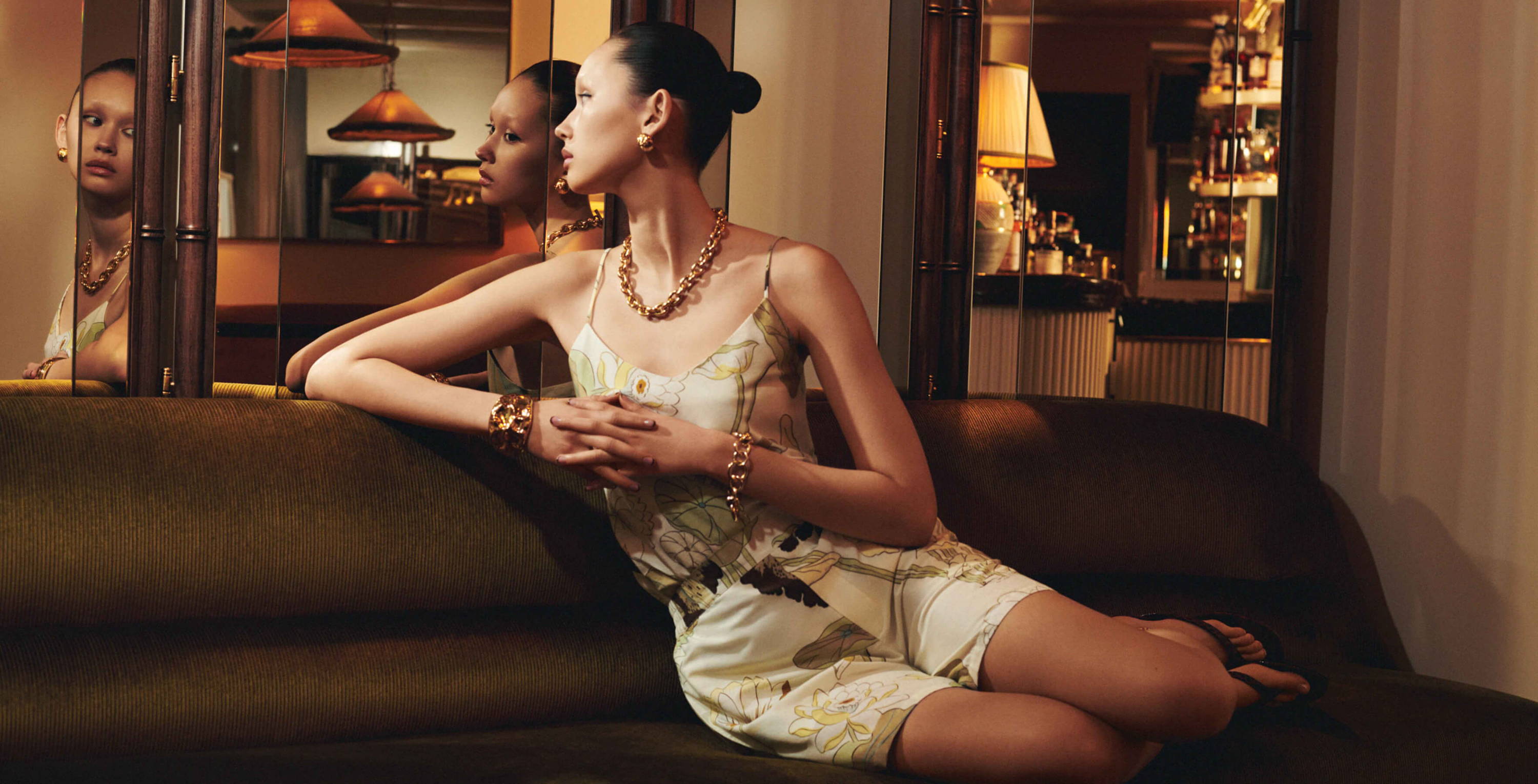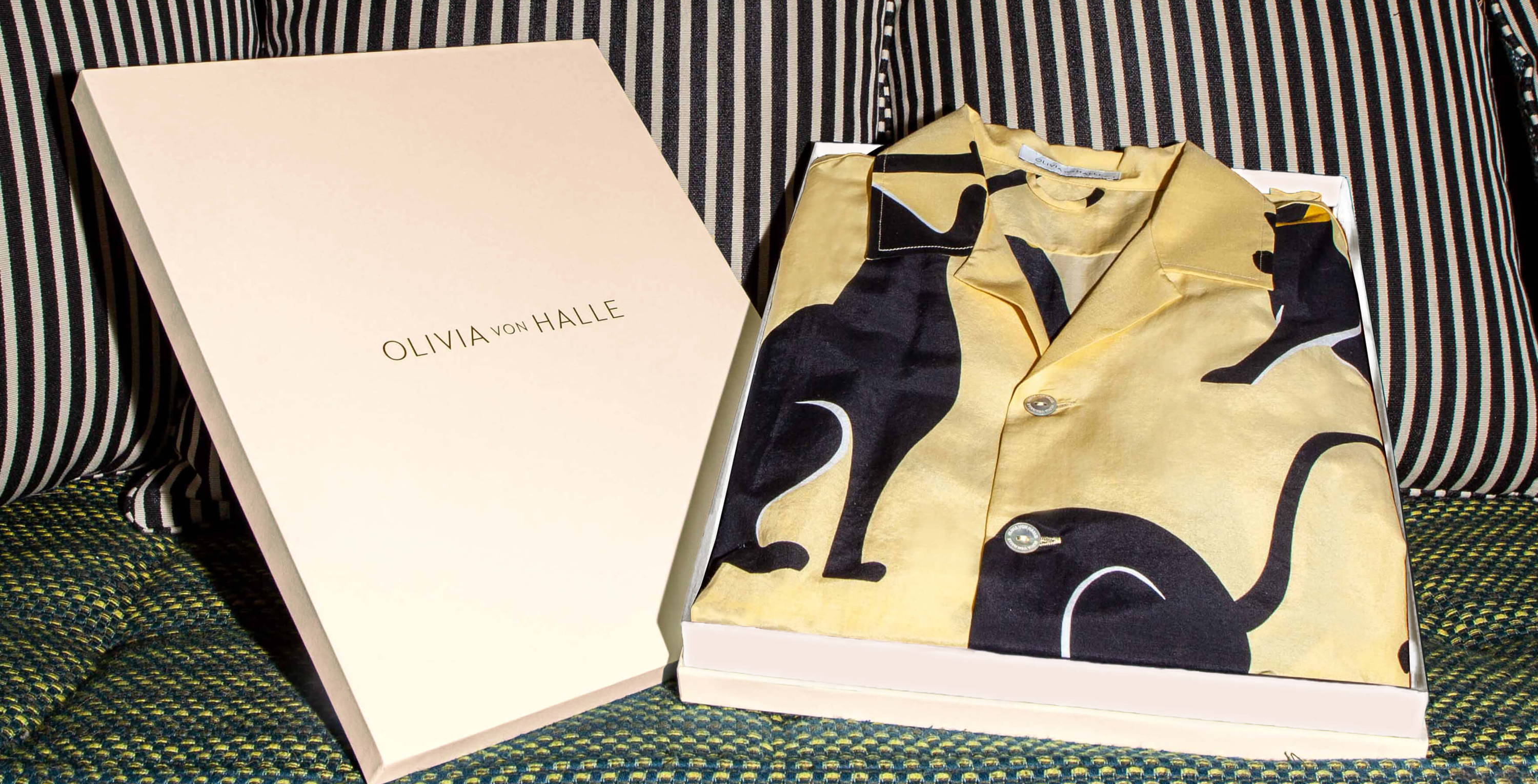 Otherworldly stories, by us for you