Hi, I'm Alysha Yates, the proud Programmes Manager of an incredible women's empowerment charity You Make It and I'm so excited to take over the amazing Olivia Von Halle's channel for today for the #ShareTheMicUK Project for #BlackHistoryMonth UK which is all about highlighting and amplifying the voices of Black women.⠀
⠀
I manage You Make It's award winning empowerment programme which transforms the lives of Black and brown women who've suffered institutional racism and discrimination their whole lives. We offer a creative and inspiring programme for them to access the tools, networks, experiences and build their confidence to transform their lives through personal empowerment. We offer women therapy, mentoring, start up support among many other fantastic things.⠀
⠀
As a Black woman, I think the work we do at You Make It as an organisation is incredibly important. To be able to support other Black and brown women to pursue their dreams despite the setbacks they face due to the colour of their skin is extraordinary and we work hard to make sure that women of colour are represented and have the best chances to make it in life. Personally for me, I've experienced many difficulties - one of which being losing my mum and only parent at young age, searching for role models, representation and a hub of people of colour who get it and really lift you up - I would have loved to have something like You Make It when growing up and navigating the world and that's why I'm incredibly passionate about the work we do.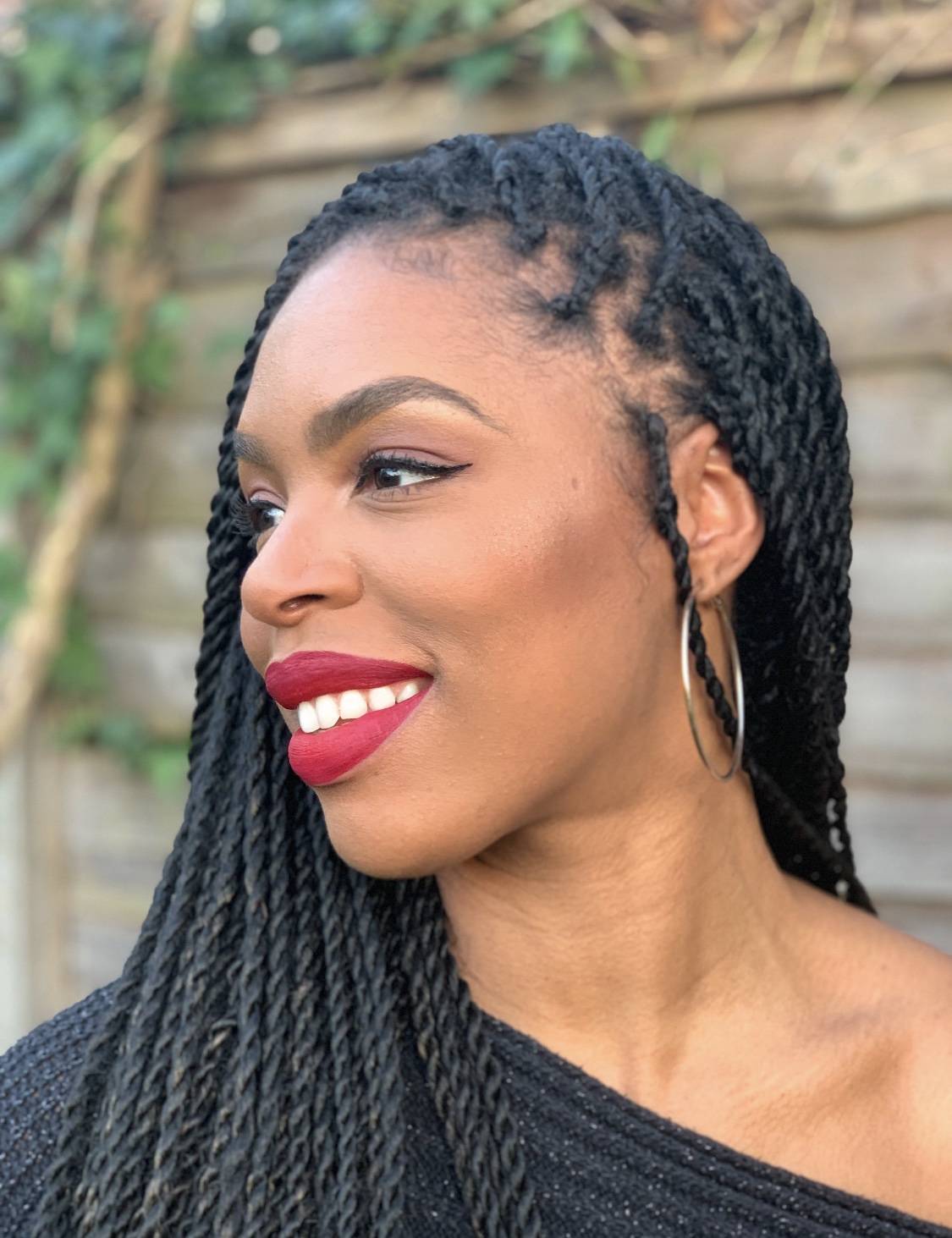 If you'd like to get involved and learn more about You Make It here's a few ways:⠀
⠀
You could be a mentor on our next programme launching in January 2021 which gives professionals a highly rewarding and human-centred opportunity to connect with our women and support them to stay on track with creating and working towards life goals.⠀
It's been extremely hard doing the work we do obviously in the middle of a pandemic, a lockdown, and dealing with the murder of George Floyd, Breonna Taylor and many other Black people. These things just really affirm the work we do and the fact that we, as a 4 person grassroots organisation, are a force for change. If you'd like you'd like to support Black and brown women, you can always do some of this from your home. You can of course donate to our charity and become a 'Friend of YMI'.⠀
⠀
In light of the recent Black Lives Matter movement, we felt the impact really strongly as an organisation. We're doing amazing work with women but we thought about the wider world and how we could have influence and agency to make change. We developed You Change It - our carefully crafted anti-racism programme that's been designed and delivered by people with lived experience of racism. Our programme will give you, your organisation or team, a space to think about how you can be an agent of change! If you're looking for a way to step up as an ally, but know that you could benefit from the support, knowledge and tools on how to activate your allyship, embed the principles of anti-racism, diversity, inclusion and equity within your organisation in a human centred way, register a place on You Change It.
⠀
Best wishes and take care,⠀
⠀
Alysha ⠀